Having a strong email list is the key to success for bloggers and online business owners. Building that email list can be tough! But I want to help you with that! This course will teach you how to:
Create the perfect incentive, so you can catch your subscribers attention.
Write a killer blog post that gets people excited to sign up for your incentive!
Create the PERFECT pin to market your incentive!
How to create opt-in forms and embed them into your blog post!
Where and how to market your incentive on Pinterest!
We are going to set you up for email marketing success! Are you ready?
Your Instructor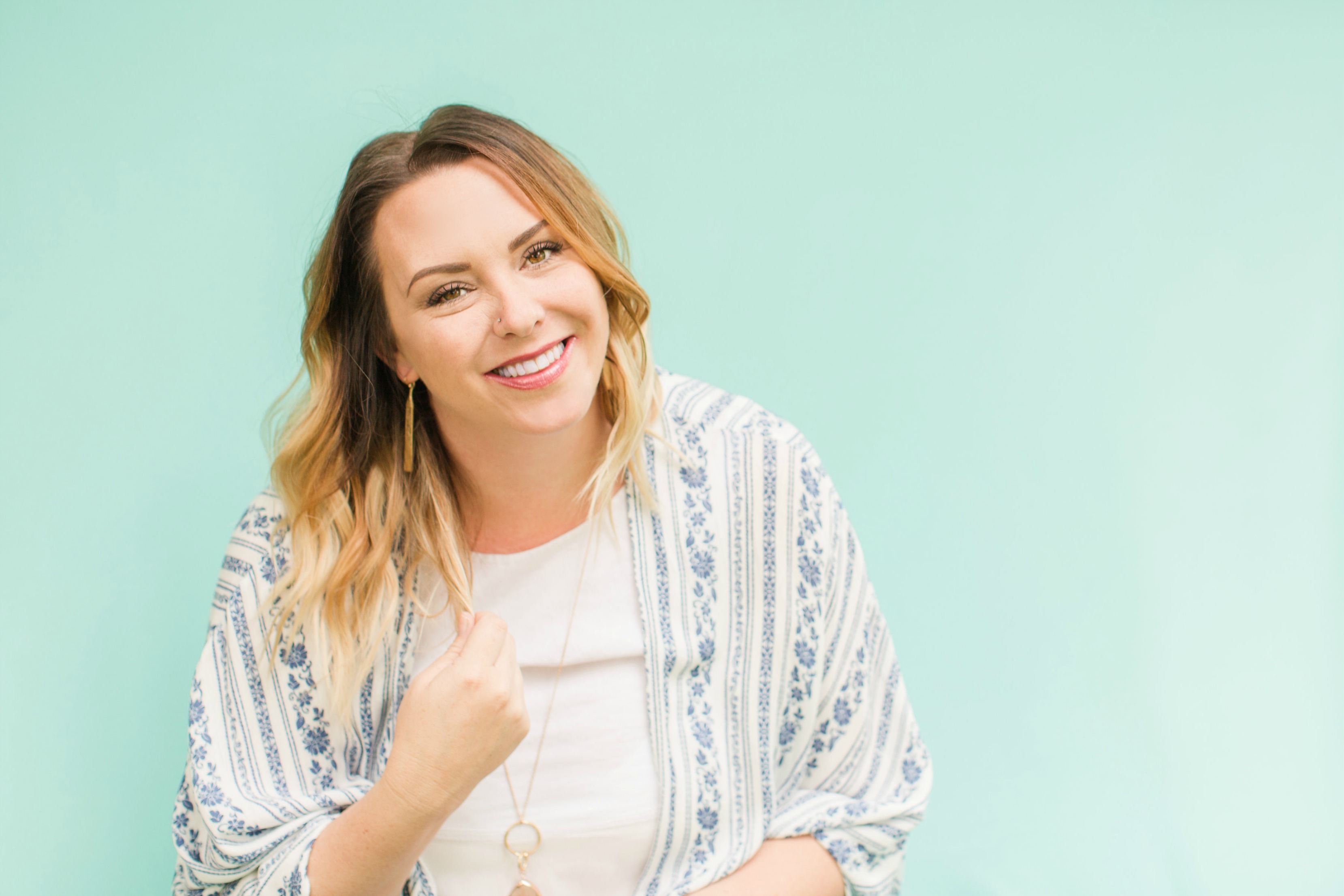 Hi there! I'm Megan!
I'm a Pinterest Marketing Expert 📌 and I have helped 1,000's of people just like you learn to market their blog's and online businesses with the help of Pinterest!
I'm a stay-at-home Mother of two, and I juggle a lot on a daily basis! I started Love Family Health in August of 2015, and since then I have grown it into a full-time business! All of which I can do from home! I want to help other's like you learn to drive tons of FREE traffic to your website with the help of Pinterest!