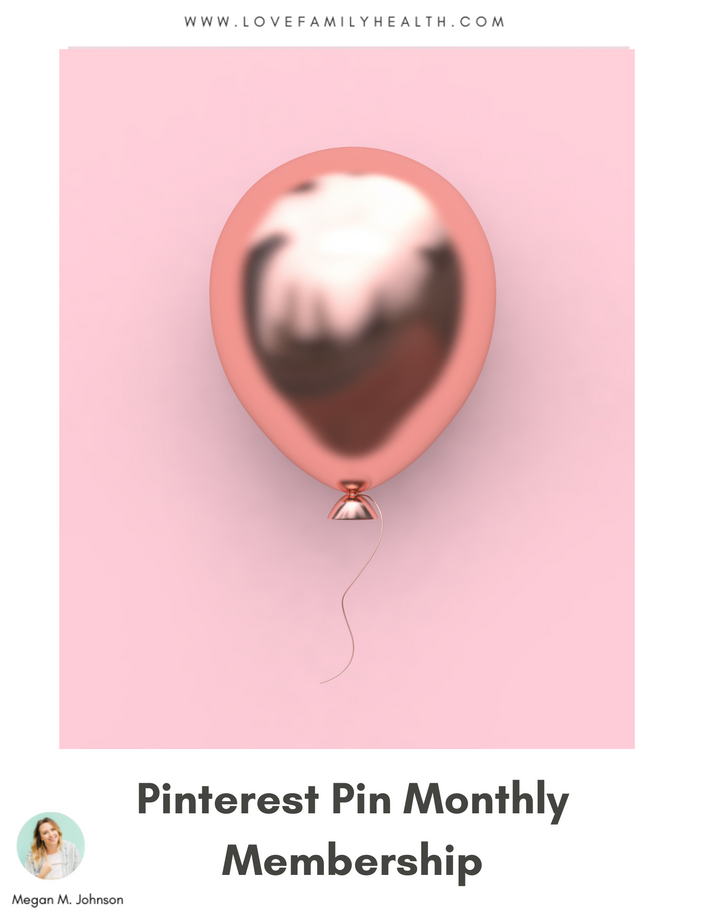 Pinterest Pin Membership
Take the ease out of Pinterest Marketing!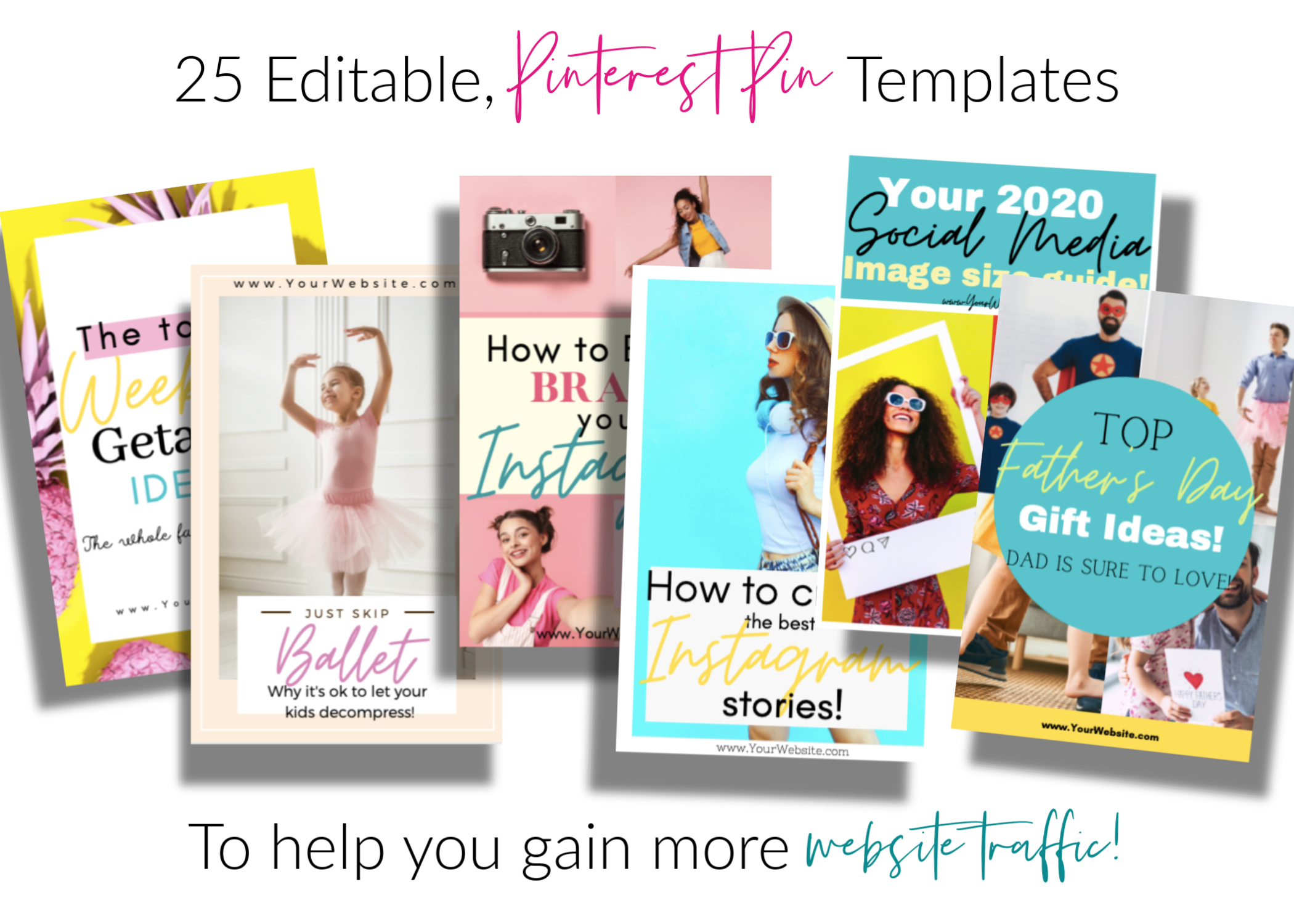 For $
15 a month

you will get:
25 New editable pin templates!
Top trends for every single month of the year! Each month you gain access to a list of trending topics for that month! This also helps when it comes to creating content that is currently trending!
Access to the Trigger word PDF for help with pin wording and conversion!
No joining fee, no cancelation fee, cancel at any time!
You will get an email on the 1st of each month letting you know they are ready to go
PLEASE NOTE: I know it says "enroll in course." This is NOT a course, but I am offering this membership via the Teachable platform for easier access to content!
Watch a DEMO on how easy it is to edit the pins HERE!
Your Instructor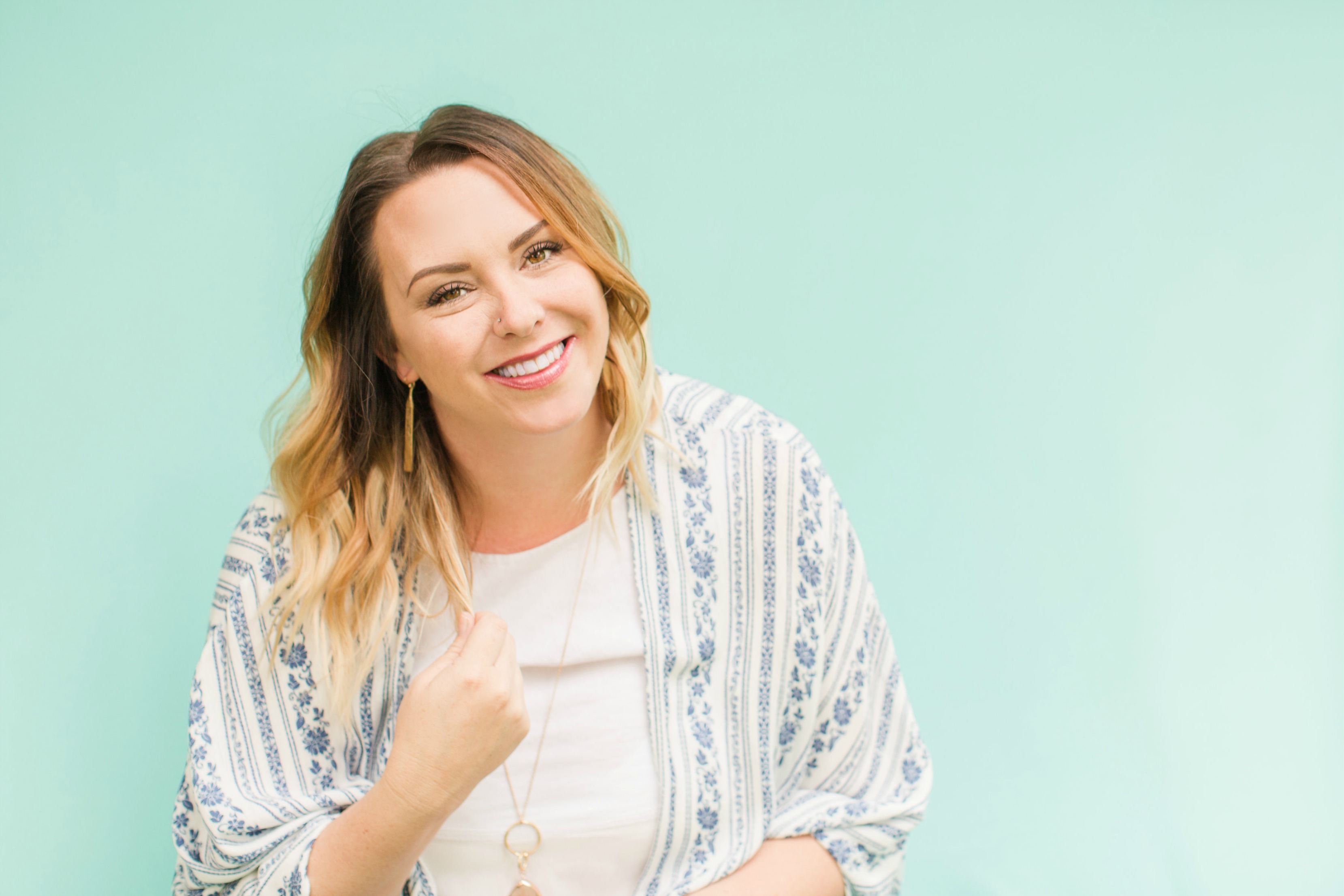 Hi there! I'm Megan!
I'm a Pinterest Marketing Expert 📌 and I have helped 1,000's of people just like you learn to market their blog's and online businesses with the help of Pinterest!
I'm a stay-at-home Mother of two, and I juggle a lot on a daily basis! I started Love Family Health in August of 2015, and since then I have grown it into a full-time business! All of which I can do from home! I want to help other's like you learn to drive tons of FREE traffic to your website with the help of Pinterest!

Course Curriculum
New Member? Start here!
Available in days
days after you enroll
Junes Pins
Available in days
days after you enroll
Frequently Asked Questions
When are new pins uploaded?
On the 1st of every month!
Are the templates editable?
Yep! You can change the imaging, coloring, and wording to say and look however you want!
What if I want to cancel my membership?
You can cancel at any time! No penalties!
Do I need a specific program to edit the templates?
You can use the FREE version of Canva!
Do I need to be tech savvy?
Nope! It's as simple as clicking and dragging!
Won't I have the same pins as everyone else?
Nope! The best practice is to change the wording and imaging to reflect what you are linking the pin to! The layout and fonts are in place for easy and effortless creation! However, you can keep the images in the pin if you want to!