SUMMER SALE
60% off all courses and bundles!

At Checkout use CODE:
SIXTYOFF
Hi! I'm Megan!
I'm a Pinterest Marketing Expert & Educator, and I have been working in Pinterest Marketing since 2015. I am also a Navy Wife and busy mother of two. 
I have taught over 7,000 students how to leverage the internet's favorite visual search engine and learn how to make 
Pinterest their #1 traffic driver!
If you are interested in learning how to use Pinterest properly in 2023 and want to drive more website traffic to your blog, business, Etsy shop, landing pages, or online store, keep scrolling!


While Facebook, Instagram, and Tiktok are great ways to reach your audience, 
when you pin something on Pinterest, it's on the platform for LIFE
 and will continue sending you traffic off and on 
FOREVER
. 


Yep, you read that right! FOREVER. 
I have pins from 2017 
that still send me
thousands of new visitors to my 
website each month.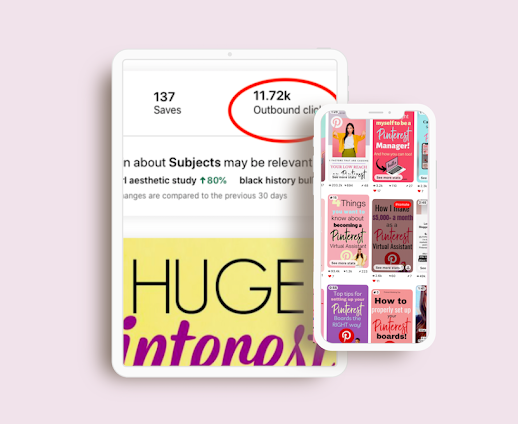 Why Pinterest?
Here are the numbers that matter in 2023.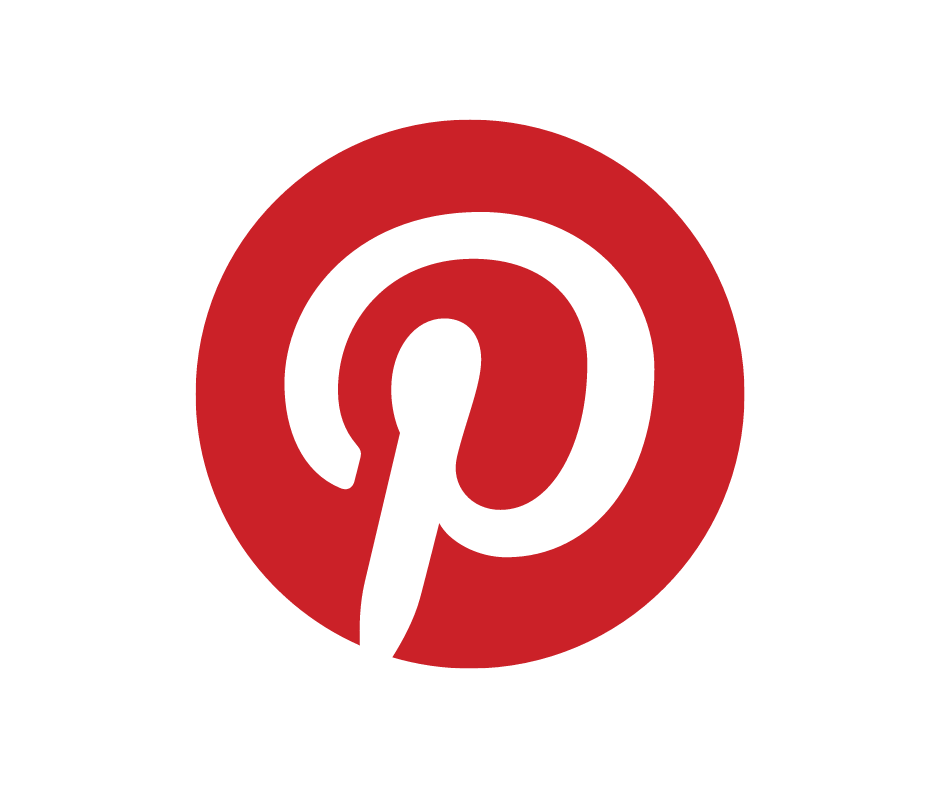 445 Million
People use Pinterest
EVERY Month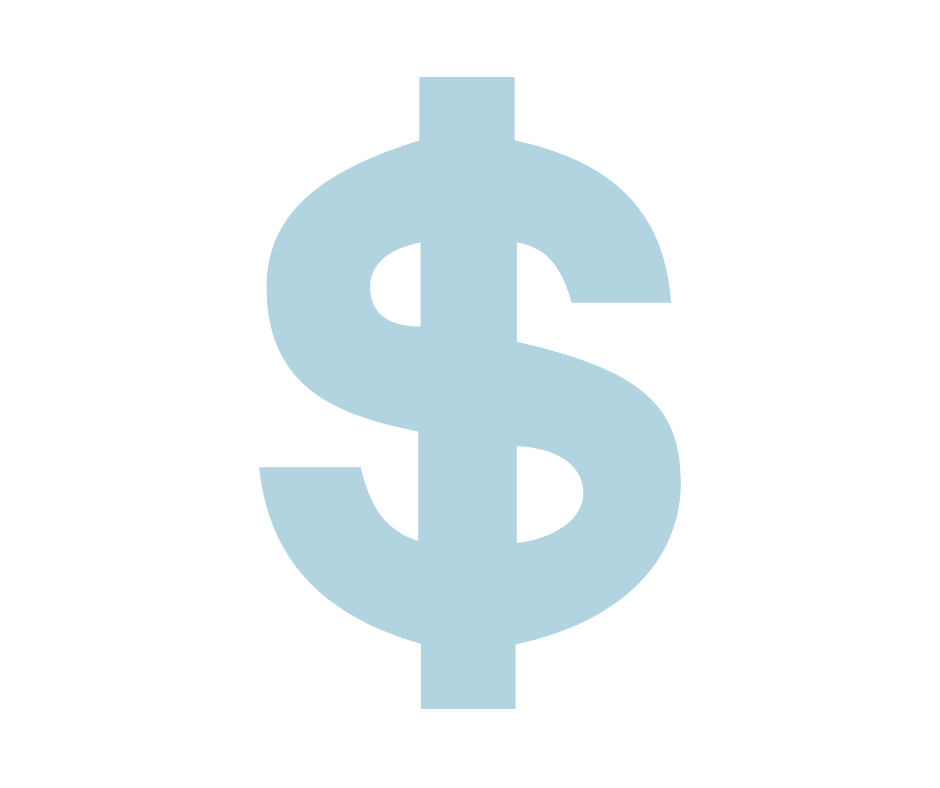 Pinterest is 7X more Likely
To influence people
in their purchase journey
compared to other social media platforms.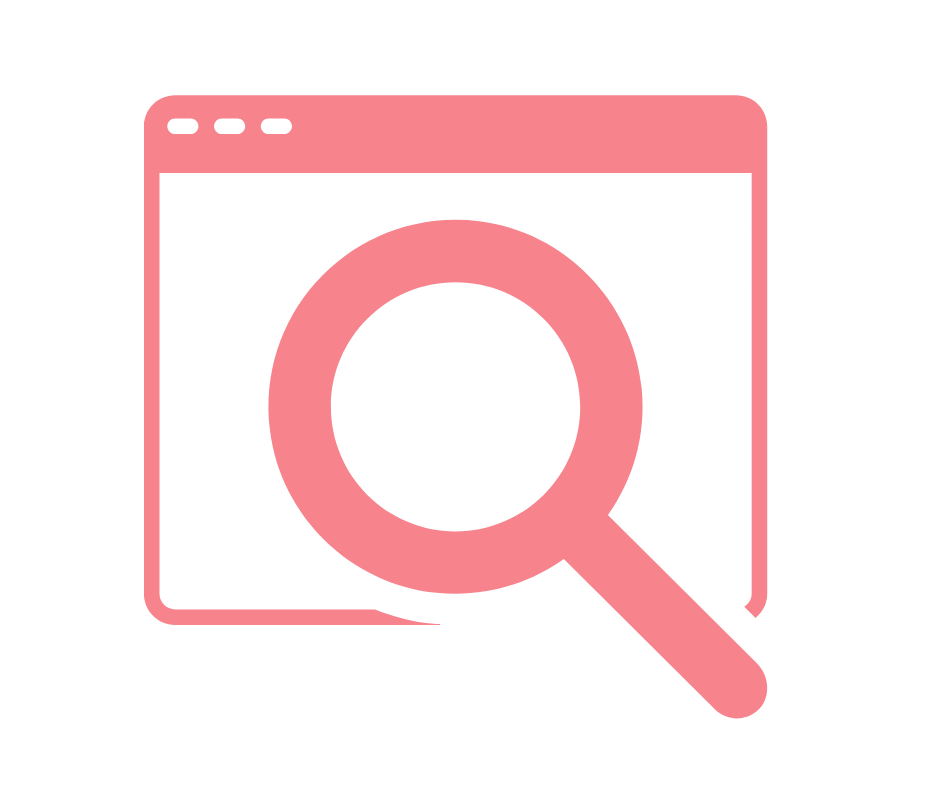 5 Billion
The Pinterest search engine sees more than
5 billion monthly searches
Here is what's included

**Please note, results vary based on effort. If you implement all of the strategies in this course, you will see AMAZING results!
01 Creating a Pinterest for Business account.
If you are starting from scratch or want to convert your personal account to a business account I will walk you through it all step-by-step.


02 Claiming your website and enabling rich pins.
Having a claimed website makes you look official. And enabling rich pins will give your profile and pins a larger reach.


03 Keywords, SEO and
account optimization.
This is the most important part of being successful on Pinterest, and the #1 thing most Pinterest for Business users are doing improperly.
In this chapter you will learn how to:
What is a keyword? And the BEST way to find the right keywords to rank under!
How to find the BEST and highest trending keywords!
Proper profile optimization
Proper board optimization
Proper pin optimization
If your Pinterest account is not optimized correctly for Pinterest SEO, your reach will be less than 80% of what it could be when it's set up the right way.
04 How to create high
converting Pinterest pins.
The point of Pinterest is to get optimal traffic to your website! 
In this chapter you will learn how to:
Pin design 101

How to get your pins to convert to clicks

Types of Pinterest Pins and how to use them! 

New

: How to use Idea Pins on the mobile app AND your desktop!


05 Pinning Strategies
This course teaches manual pinning strategies, and scheduling with the FREE Pinterest scheduler. With the new changes TailWind is no longer recommended.
What is a pinning strategy?
Pinning Strategies for new Pinterest Accounts
Pinning Strategies for Established Pinterest Accounts
How to get your website Pinterest Ready.
Group Boards, should you be using them? What you NEED to look for.
Low reach? Reasons why your reach is so low & how to fix it!
Best time of day to pin? How to find out when YOUR audience is most active!


06 Analytics and Pin Metrics
Breakdown of your analytics. 

How to

read and understand your analytics

to help create better and higher converting content moving forward.



What makes MY
Pinterest course
different?
Group Coaching.

I feel a big reason users (including myself) can be hesitant about purchasing a course is because it can be hard to follow through with it all.

While taking a step-by-step course is a great way to learn and perfect a skill, talking to an expert DIRECTLY about concerns, questions, and roadblocks can drastically improve your overall results when it comes to Pinterest Marketing and your Pinterest Virtual Assistant business.

Group coaching can also come at a VERY steep price, with many experts charging $500+ a month for this type of service.

If you are where I was eight years ago, I didn't have a ton of money to invest in myself, and I know my business could have taken off TEN TIMES faster if I had the money to invest in
coaching.

So, with the purchase of EITHER of my courses, you will be able to join my FREE, one-hour, bi-weekly group coaching calls. In addition, you will also have access to my "office hours" on Voxer. A 100% FREE app/website for androids, apple products, OR you can log in via your laptop or desktop. Office hours will be a time where you can message me, and we can chat about any questions or concerns you may have!

Twice a month we will spend an hour going over questions, struggles, and tips for Pinterest Marketing and (for VA Students) your Pinterest Virtual Assistant business.

This is a HUGE value you get for FREE. You also get lifetime
access to my PRIVATE Pinterest-focused Facebook group, JUST for students.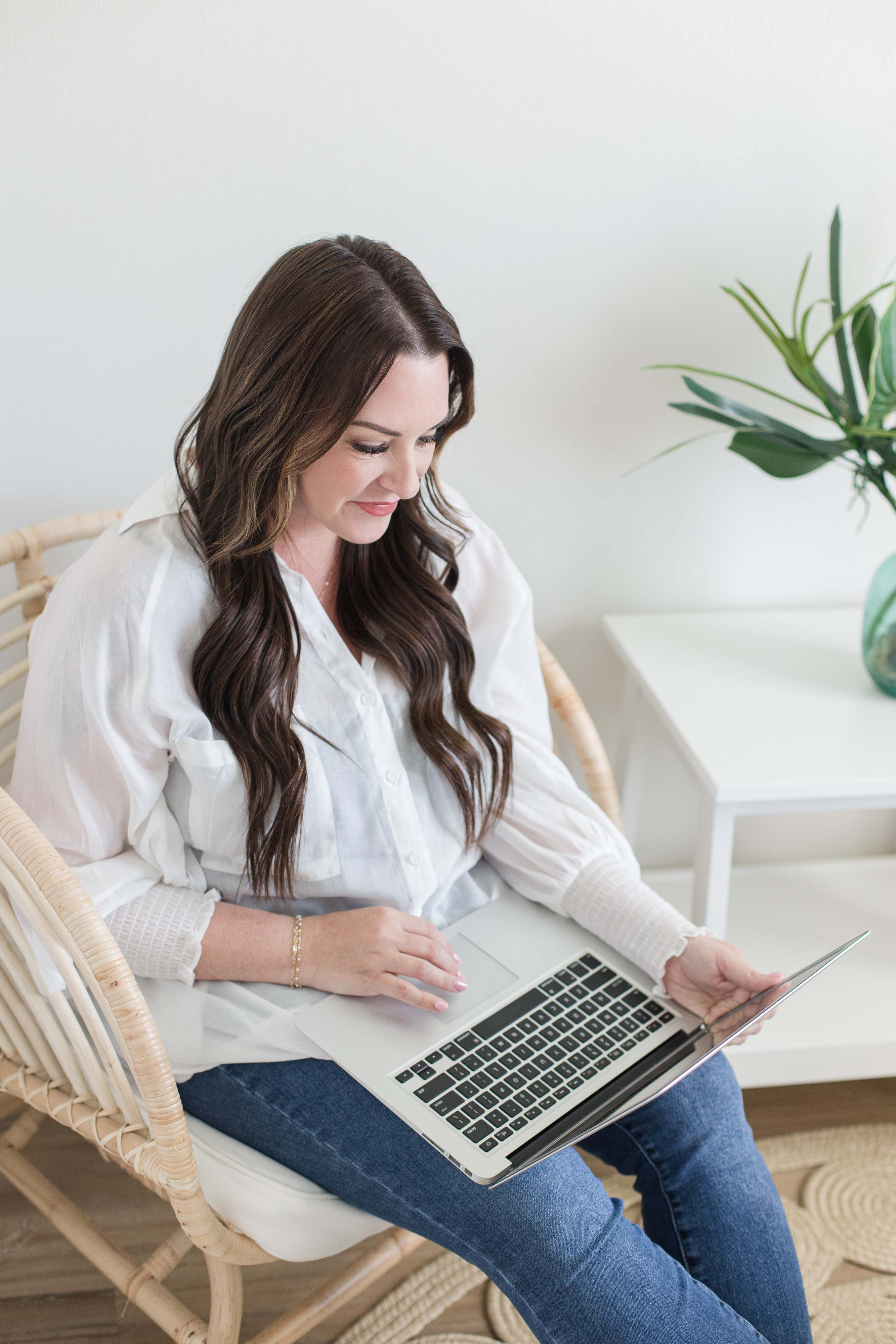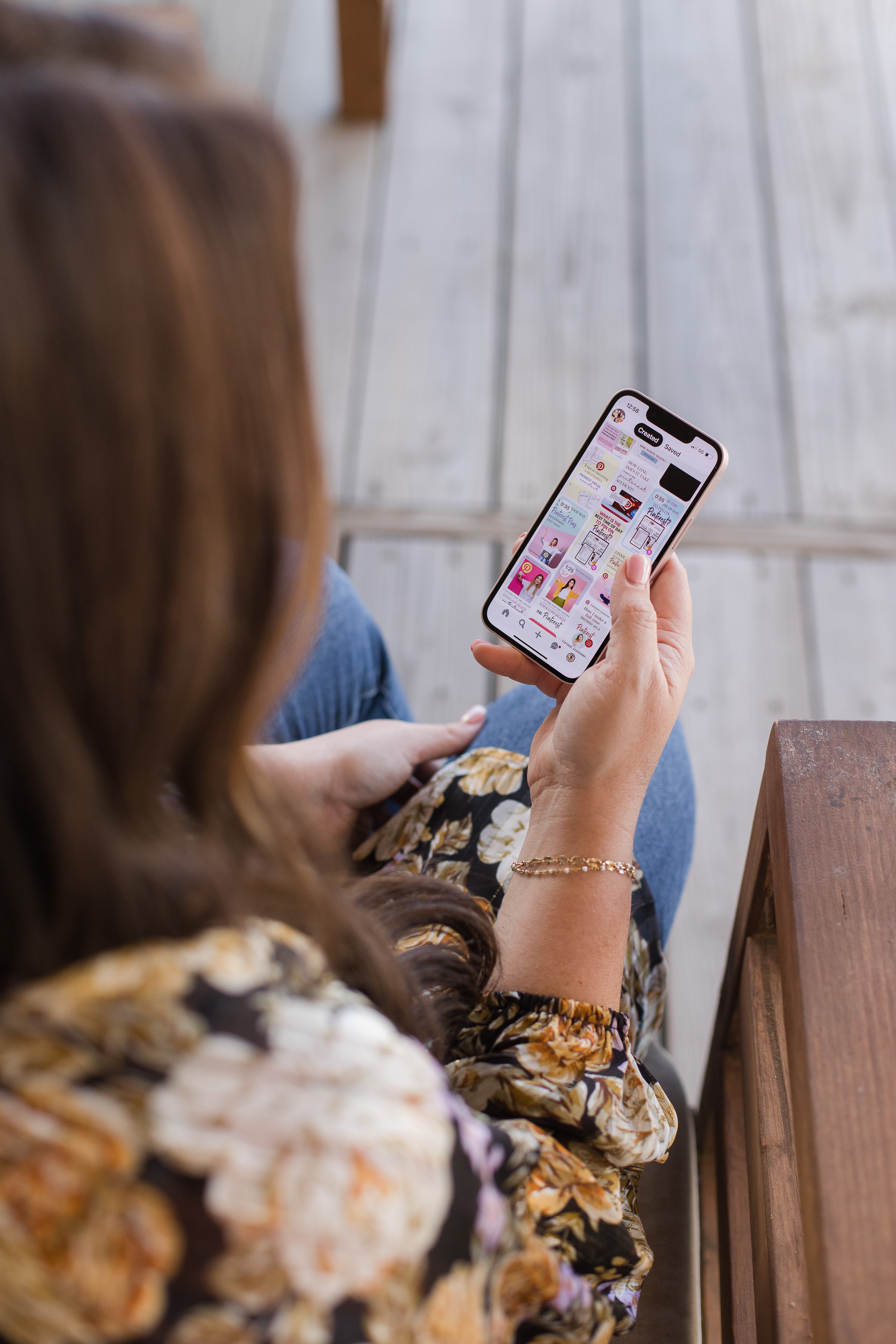 Still on the fence? You can read all of my course reviews by
clicking below!
CLICK HERE to read reviews!
Here is what the curriculum looks like:
This is a do at your own pace, style course.



UPDATES
This course is updated MONTHLY to help keep you in the loop of what is working now.
It has been completely UPDATED for 2023!